Today, we're launching NOCD Premium: an in-app, OCD-specific teletherapy service that connects our members with licensed mental health professionals. Premium offers unlimited messaging with one of these NOCD Pros, whether you're just learning about OCD, trying to stick with your treatment plan, or working to maintain recovery.

NOCD Pros are specially trained in OCD treatment and licensed in the member's state. They're experienced clinicians, skilled at tailoring their work to specific needs and goals. Using HIPAA-compliant messaging within the NOCD app, members get reliable answers to all of their questions and improve ongoing treatment with individualized suggestions. Pros provide immediate support when symptoms worsen, allowing members to learn new techniques for responding to their thoughts without using compulsions.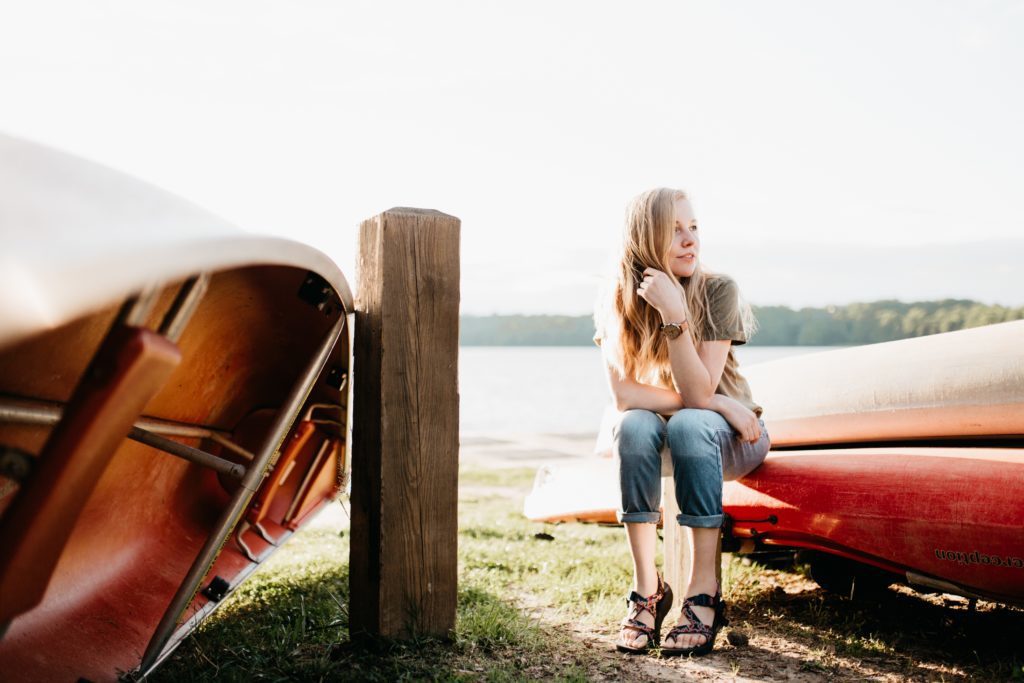 We're focused on building further resources for those in our community who need help but aren't in a crisis. The NOCD app provides the resources we wanted during our own treatment journey: evidence-based OCD therapy in an intuitive form, a supportive community, and protected treatment data. But we pay close attention to our growing community, and we're always hearing from people who need further care. Symptom severity exists on a wide spectrum– and shifts constantly. That's why we, along with our Clinical and Scientific Advisors, decided to act on this need more urgently.

Like everything we build at NOCD, Premium was designed with constant input from experts. Our Clinical Director, Dr. Stephanie Lonsway, PhD, spearheaded Premium with the help of Scientific Advisor Dr. Patrick McGrath, PhD, and Chief Medical Officer Dr. Jamie Feusner, MD. All three have specialized training and extensive experience in treating OCD with exposure and response prevention (ERP), cognitive-behavioral therapy (CBT), and acceptance and commitment therapy (ACT). These techniques help people confront unwanted thoughts and feelings without trying to escape by performing compulsions. ERP is the most research-backed form of therapy for OCD; both CBT and ACT can play important roles in increasing treatment efficacy.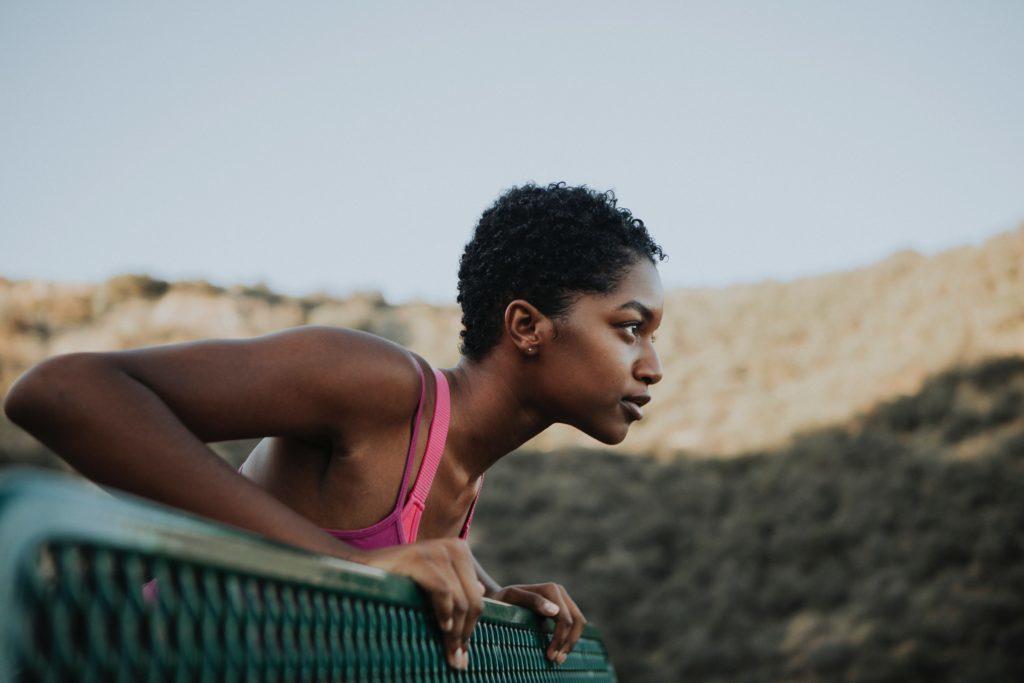 If NOCD Premium doesn't provide sufficient support, Pros connect our members with carefully chosen resources nearby– from clinical trials to advanced care and emerging treatment options. Most recently, we've partnered with Actify Neurotherapies, a group of clinics focused on providing emerging treatment options for people with depression and OCD, and AMITA Health, a treatment continuum that includes outpatient and residential programs and is run by world-renowned OCD expert and NOCD Scientific Advisor Dr. Patrick McGrath.

While providing individualized education and support, NOCD Pros help members learn about additional treatment options that might be right for them. Getting people access to the best care as soon as possible, from the moment they start wondering if they have OCD all the way through treatment, is vital. The NOCD app, NOCD Premium, and our partnerships work together to create a seamless and comprehensive solution for anyone who might have OCD.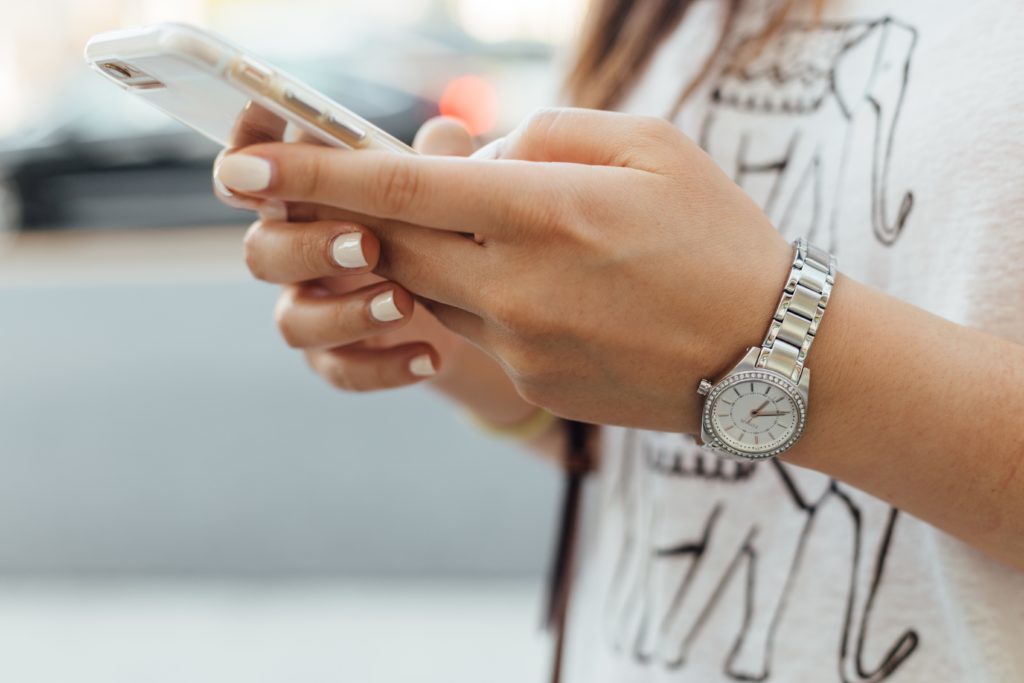 We're thrilled to release Premium and have you along for the next step in NOCD's mission to make care more accessible, more connected, and more effective.
NOCD Premium is available in Michigan today, and will be released in additional states throughout 2019. If you live in Michigan, just download the NOCD app to get Premium:

---
If you or someone you know is struggling with OCD, schedule a free call today with the NOCD clinical team to learn more about how a licensed therapist can help. ERP is most effective when the therapist conducting the treatment has experience with OCD and training in ERP. At NOCD, all therapists specialize in OCD and receive ERP-specific training.